Nationwide Drafting tables
Nationwide Drafting Office Supply A drafting table provides a large top to suit various projects. Provide good-quality drafting tables, you'll know you didn't pay a penny more than you had to for the quality drafting, art and drawing tables, furniture and supplies you want. Now that's value! We invite you to please comparison shop, and remember: Most items are in stock for quick delivery, many with FREE SHIPPING in the continental U.S.
School & Government Orders Invoiced Net 30 Days: Order with or without a purchase order.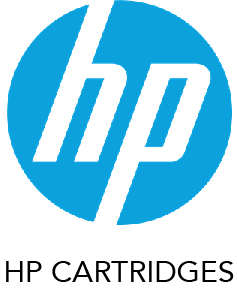 WE ARE AUTHORIZED DEALERS FOR THE BEST NAMES IN THE INDUSTRY.
Our Knowledgeable Customer Service Team is the Best in the Business
Want to know about a product? Call and ask. Our people know their drafting equipment. Call 800-655-5803.